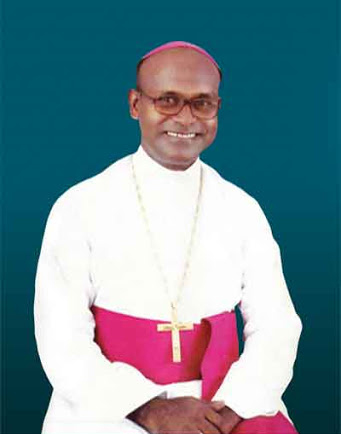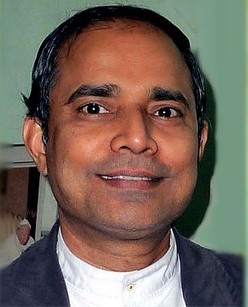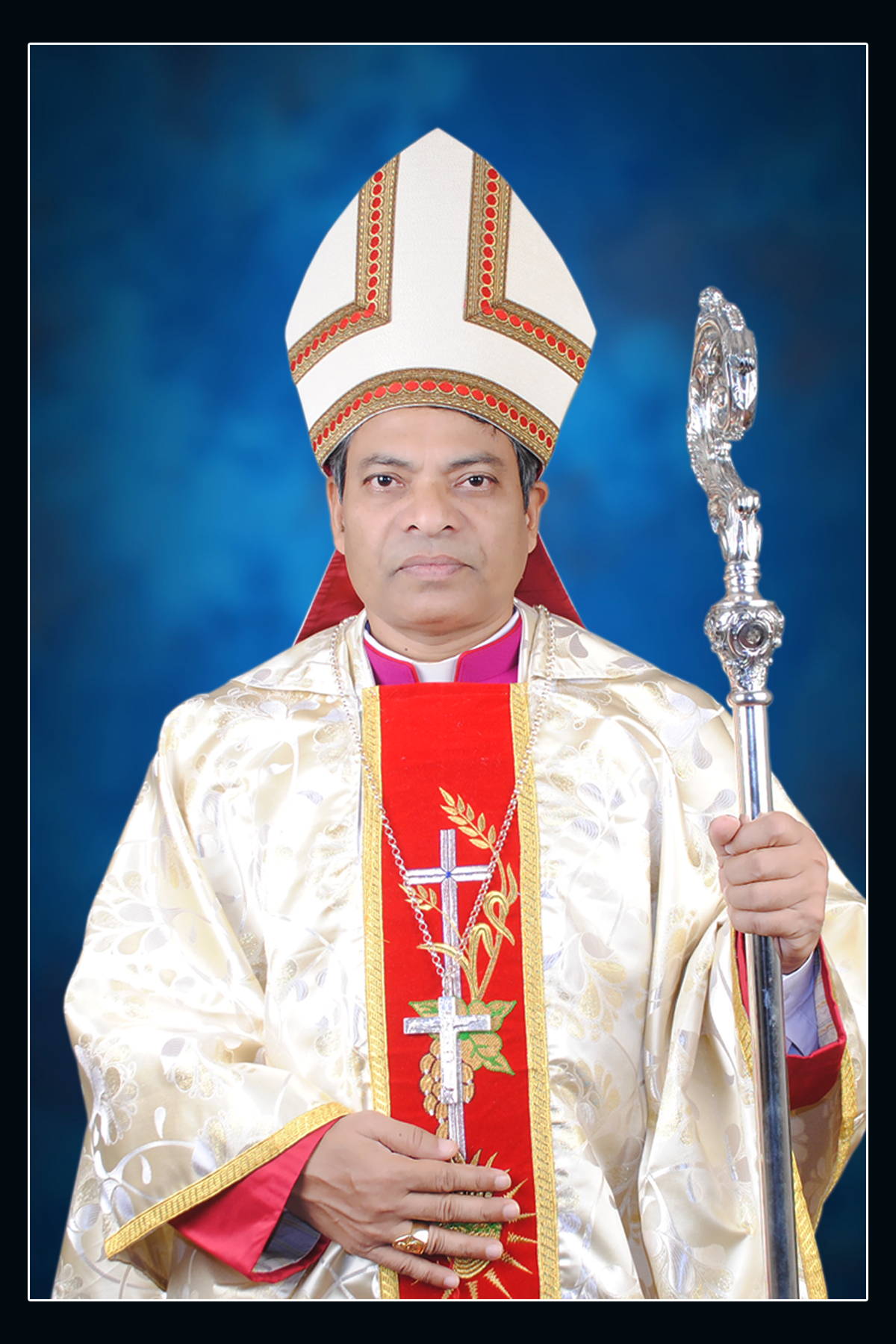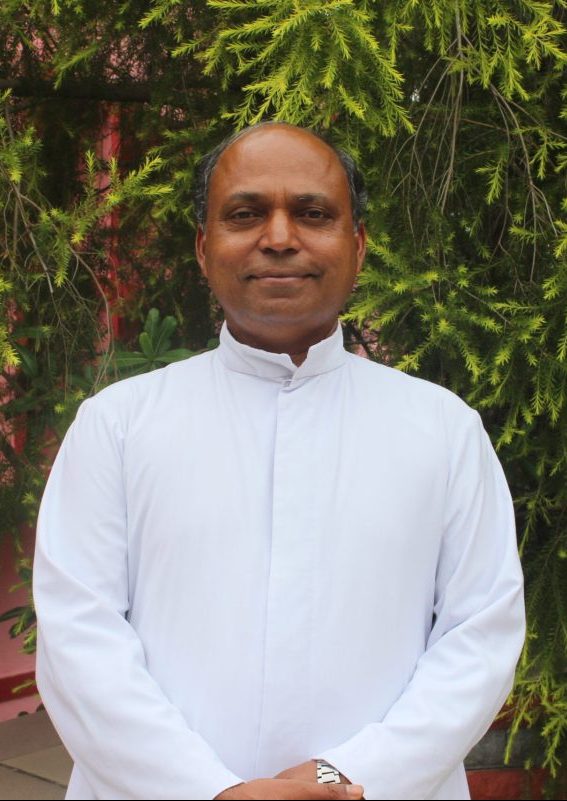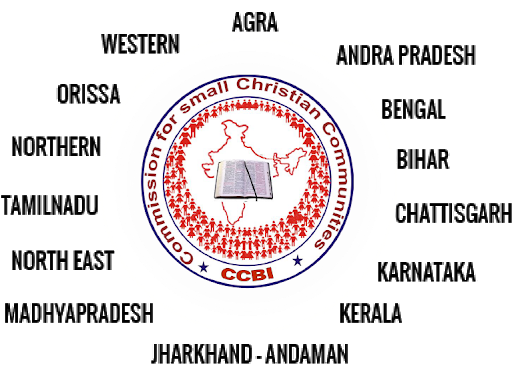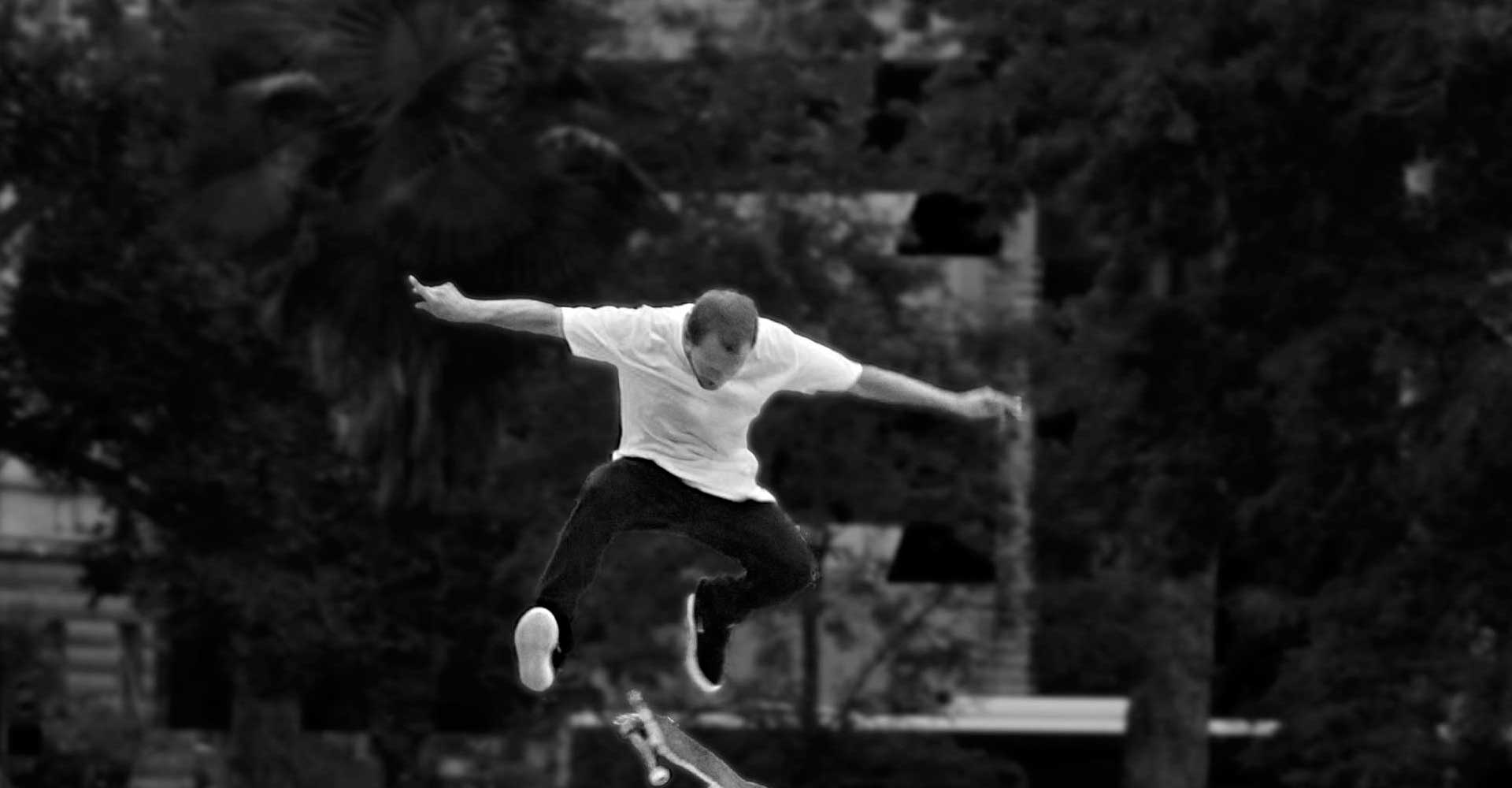 We commit to establish, empower and sustain Small Christian Communities, networking for transformation of society
WHAT MANY SAY
SCC is the only way to renew the parish. This is the voice of the Holy Spirit. In the golden jubilee year of the diocese I do not see any other means better than SCC, which is centered on the Eucharist and the Word of God, for the renewal of the Church in the locality.

Late Fr. Gregory Kuttickal
We now can share a common meal sitting together without a sense of caste and creed unlike in earlier times. We now come together every day for prayer. Church is a community and this community is here where we live. The Word of God guides us. Our priests now come here oftener; it was not so before. We are growing in faith.

SCC Members of Masaurha Village
Our Latest Newsletters