NST Members
Most Rev. Gerald John
Mathias
Member
Most Rev. Ignatius Loyola
Mascarenhas
Chairman BEC/SCC Commission
Bishop of Simla-Chandigarh
Phone: +91172-2773555
Mobile:+919501922007
Email: [email protected]
Most Rev. Selvister
Ponnumuthan
Member
Rev. Fr. George Jacob
Palackaparambil SAC
Executive Secretary
14 Ecclesiastical Regions in India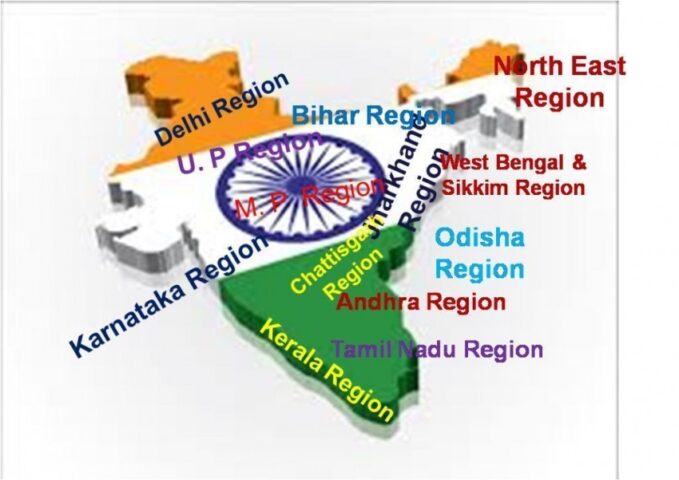 NST National Network
Why Networking is Important?
To  welcome, meet, accept, share, connect, and generate new possibilities.
Tto promote a sense of union and community; encouraging communal discernment;
Not self–?centered but focused on the common mission, ultimately seeking the building of the Reign of God;
To provide for a way of sharing ideas, expertise, resources, and creativity;
To complement, strengthen and tap on local initiative rather than replacing it.
Jesus and Networking
Beginning with a team of three close friends and a dozen followers, He created an organization that today has spread all over the world.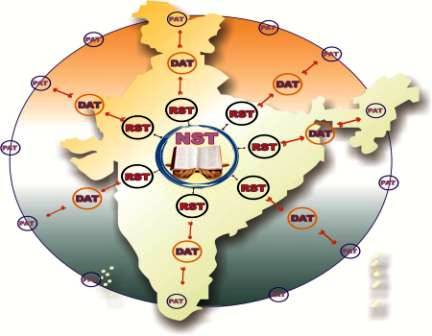 Jesus networked for a single purpose: to introduce people to the kingdom of God.
It is the cheapest and the quickest way for solving problems and achieving goals.
It helps us to share information and find solutions together
It creates Constructive synergy by the pooling together of many minds for the same purpose.
It helps us find someone who understandsus much better than a Consultant.
It helps to  build Community  for positive impacts on the Church and society.
 The national Service team has maintained networking with regional/diocesan/parish teams.
Organzing National programmes, Regional programmes, Diocesan programmes, Parish Programmes and regular reporting and sharing
National and Regional Newsletters
Live in programmes
Visits to the SCCs, parishes, dioceses etc.
Systematic planning, implementation and regular evaluation of diocesan and regional activities
Internet
Meeting and trainings of Bishops, Clergy, Religious and laity in various levels (National/Regional/ Diocesan) together and separate each in their own group.
NST WITH AP REGIONAL TEAM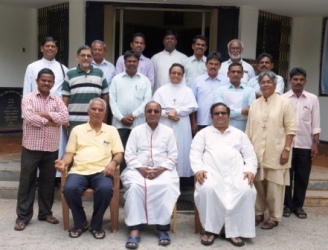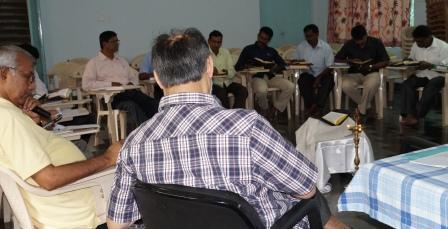 NST WITH KERALA TEAM